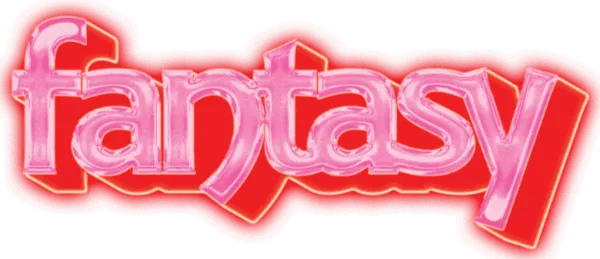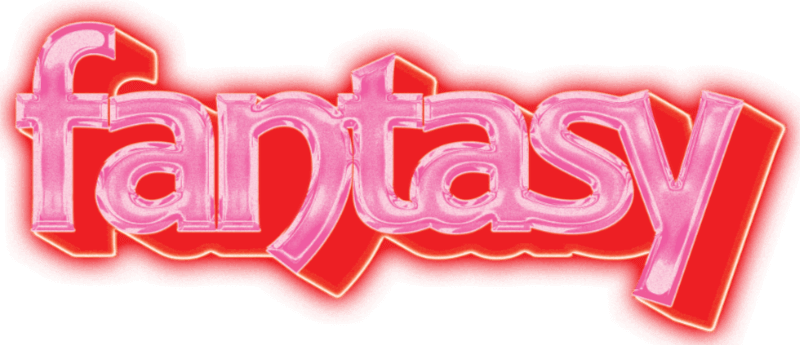 New album 'Fantasy' out now
M83 announces the details of his new full-length album, FANTASY. In addition to this news, M83 has shared the sweeping, transformative first cut "Oceans Niagara". Accompanying the track is a video directed by his long-time creative collaborator, filmmaker (Knife + Heart, You And The Night) and brother Yann Gonzalez.
"BEYOND ADVENTURE", Gonzalez sings into a trademark M83 swirl of synths & guitars. These are the only two words in the entirety of "Oceans Niagara", a proclamation with an ellipsis, and the most apt tone-setting for the evocative, sense-amplifying journey that is Fantasy.
For Gonzalez, Fantasy's direction and aesthetic was immediately clear. "I wanted this record to be very impactful live," he says. "The idea was to come back with something closer to the energy of Before The Dawn Heals Us. The combination of guitars and synths is always in my music, but it's maybe more present on this new record than on the previous ones."
Reserved in nature, Gonzalez also sought to continue a trend that has become more prominent in his recent albums. "I wanted to be more present lyrically and vocally even if that was daunting at first," he states. "I thought if I could achieve that, this album will be more personal than those that came before."
Fantasy, M83's 9th studio album, proves a towering sensory delight and marks his most personal album to date, an alternate world that Gonzalez has created as an escape from the disconnected world we live in today.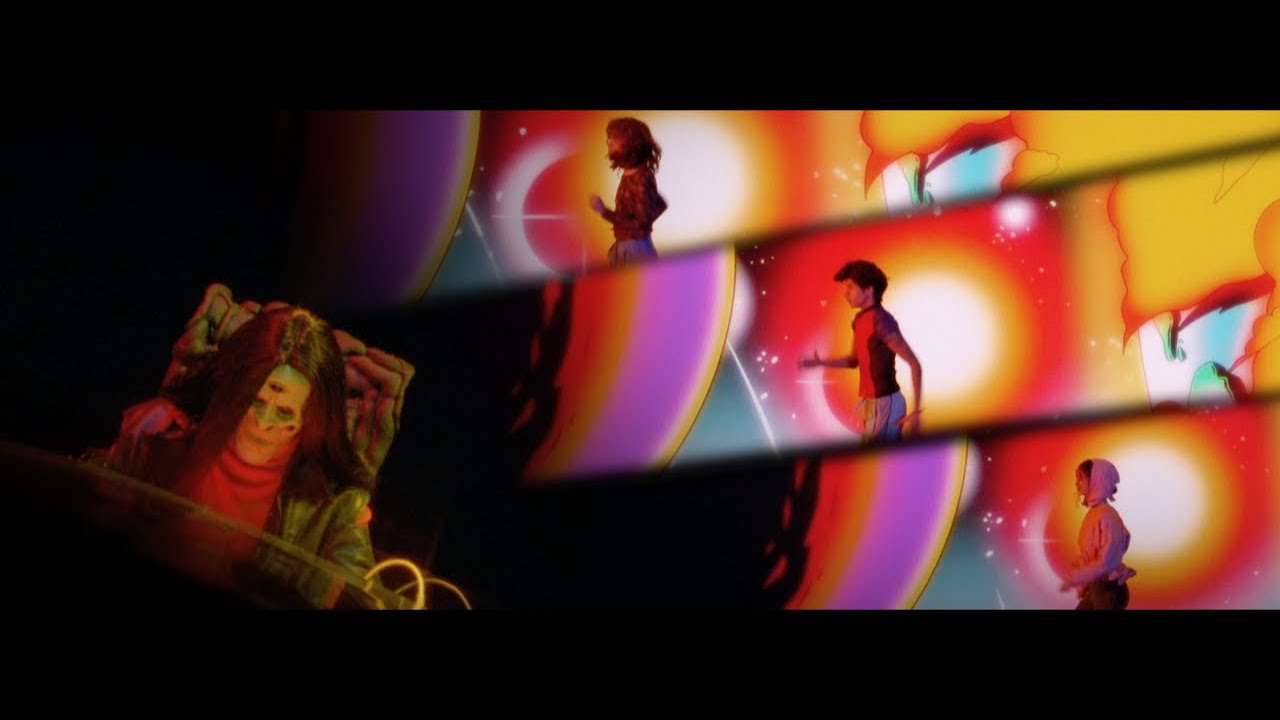 2023 Tour
M83 has also announced news of an extensive summer tour. Full dates are listed below.
M83 tour dates
Sign up
Follow M83